this past week has been very tiring. lola has been sick and she's been keeping us pretty busy. we've been keeping a close eye on her to make sure that everything is okay.


she's feeling a lot better though... getting her strength back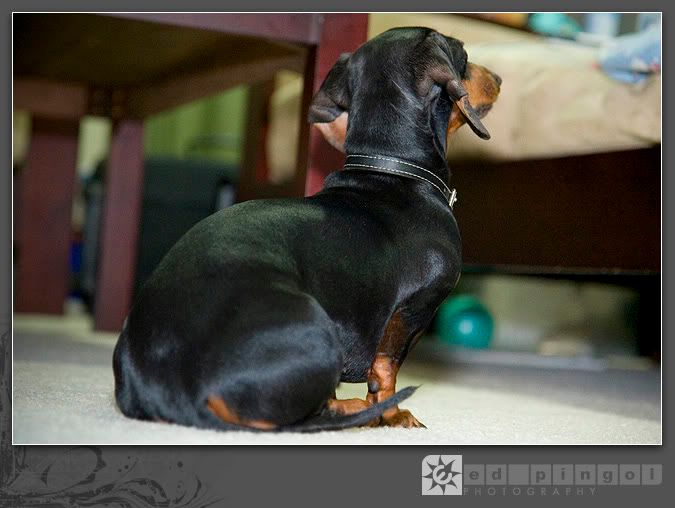 becoming playful again. i'm glad she's on her way to full recovery.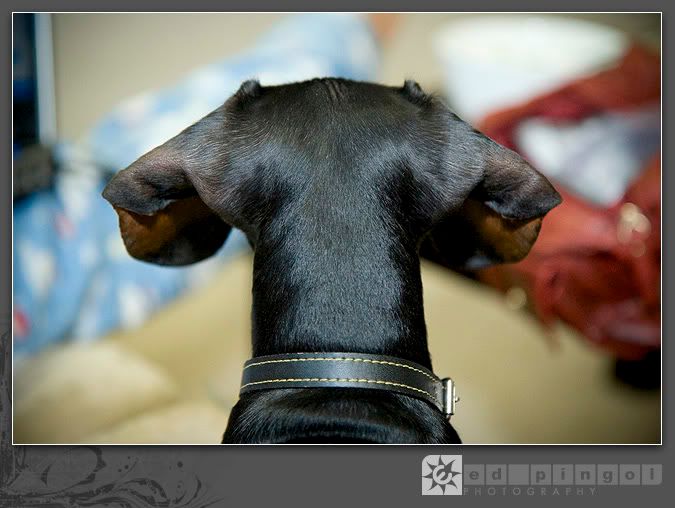 i've also been playing with my new toy while watching t.v. it's this magnetic thigie by legos. it kicks arsh cause you can make so many shapes. if you guys every come over the house, make sure you give it a try.