guest commentator: monica
always giggly and ever bubbly, this was definitely a different view of the "girl next door." tina wanted us to do a photo shoot of her, as a gift to her boyfriend. she had checked into other photographers' work but didnt' want to do the traditional "budoir/glamour" pictures in lingerie. instead, she opted for classy sexiness. and boy, will her lucky guy get just that in the pics below!
only visiting for a short weekend to see her lil' bro graduate, we decided to shoot at the historic mare island, a former naval shipyard. fitting it seems, since her man is currently deployed in the u.s. navy. ever the adventure and thrill-seeker, we were able to convince her to climb a pretty high missile, in heels, nonetheless, and ignore the buzzing wasps around. this is a different side of tina:
cute turned hot
, which i knew was always in her!!!
thanks, tina, for letting us photograph you. we think your bf will be thrilled with your images!
sprawled across a missile & posin' on a bench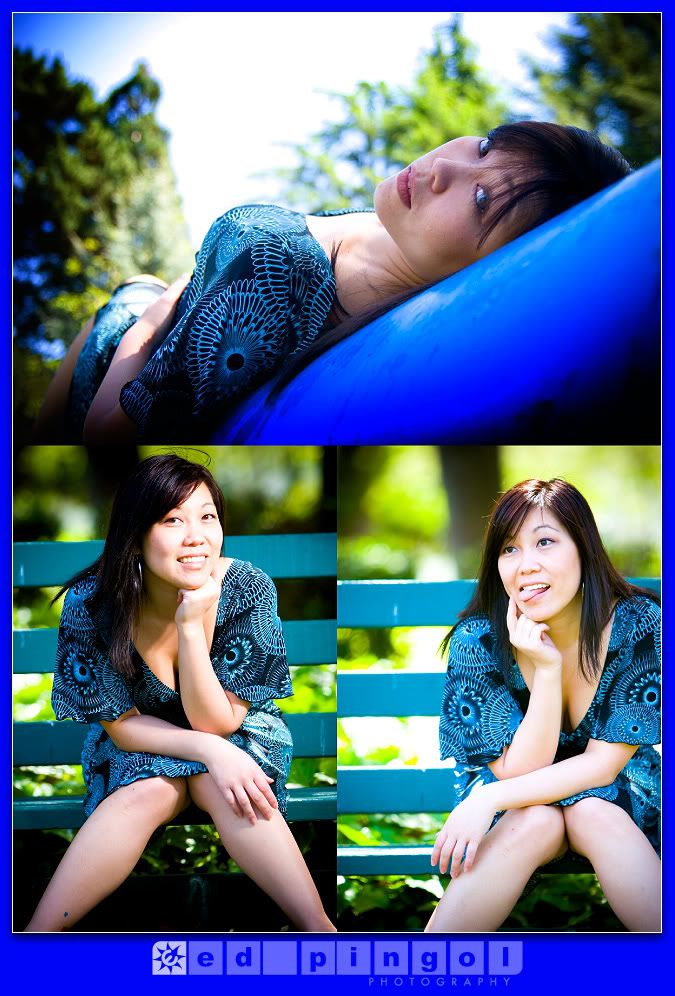 farragut plaza



beautiful eyes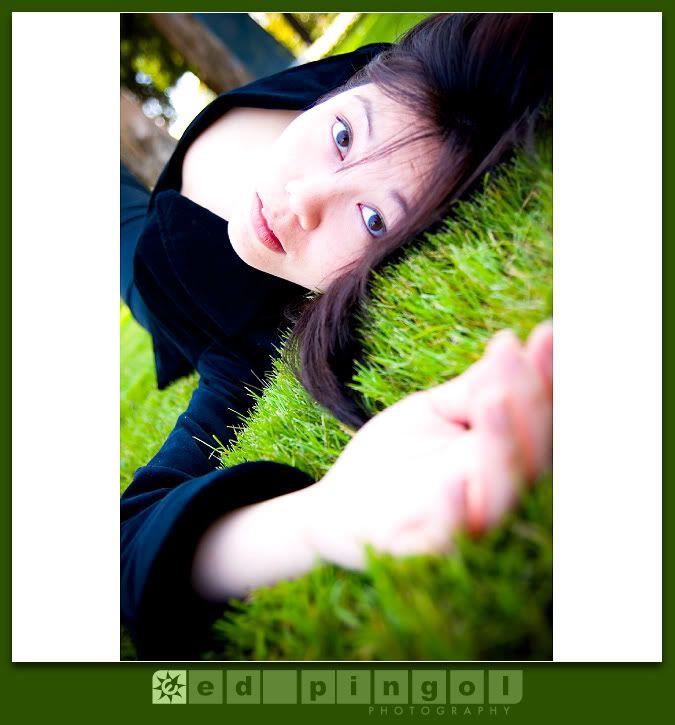 layin' out on the grass and peeking through the missile launcher