it was great to finally meet the talented nate, susan, erwin and palos this past thursday. so much talent and energy all packed into one day. the workshop was fun and it was great to meet all the other students. i didn't take as many photos as i had thought... bummer, but i'm sure everybody else did! hope to see more photos of the day soon.

//ed



the class out on the field - nate talking about his "stick"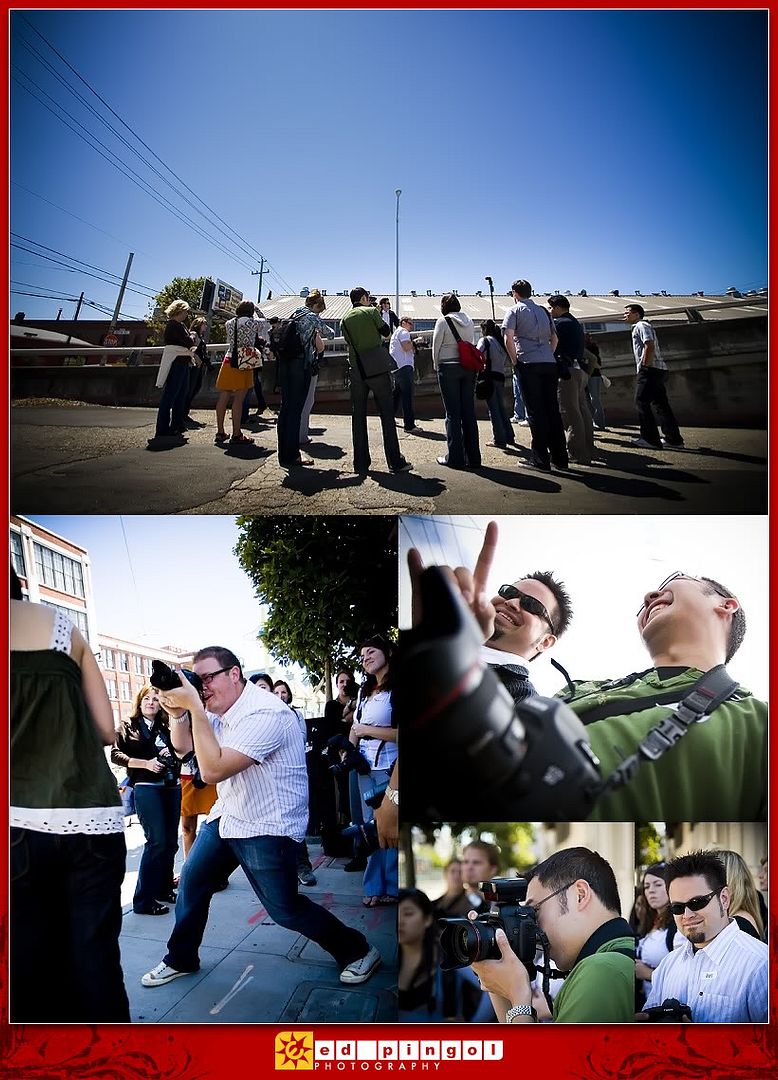 nate working his magic on the "tough guy" protrait of me. photo taken by

erwin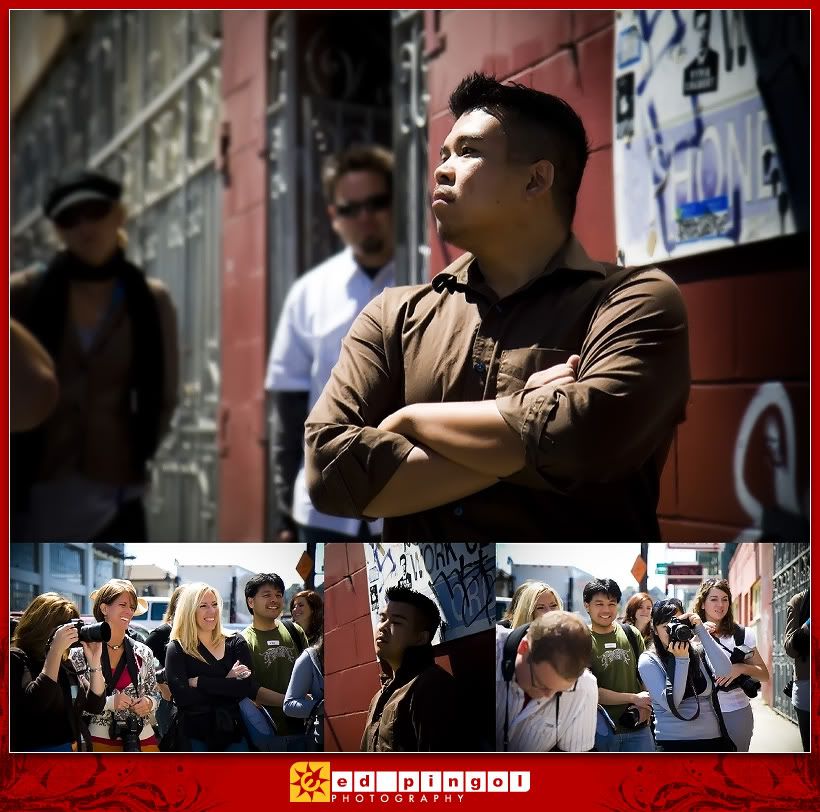 on the field on our own applying the techniques discussed - this is the talented louis palos aka "paul". = )



"

dimples

" aka

melissa

working her magic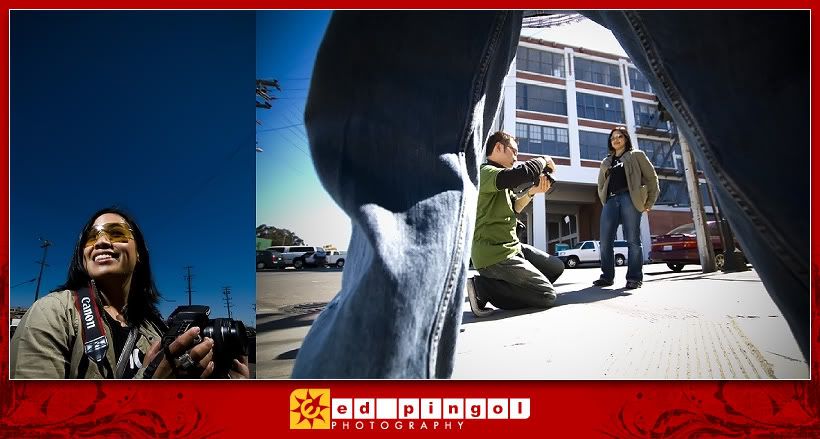 see erwin pose, see erwin jump, and see erwin laugh.



photo creds below: louis palos



photo creds: dimples aka melissa



class candids



photo creds: nate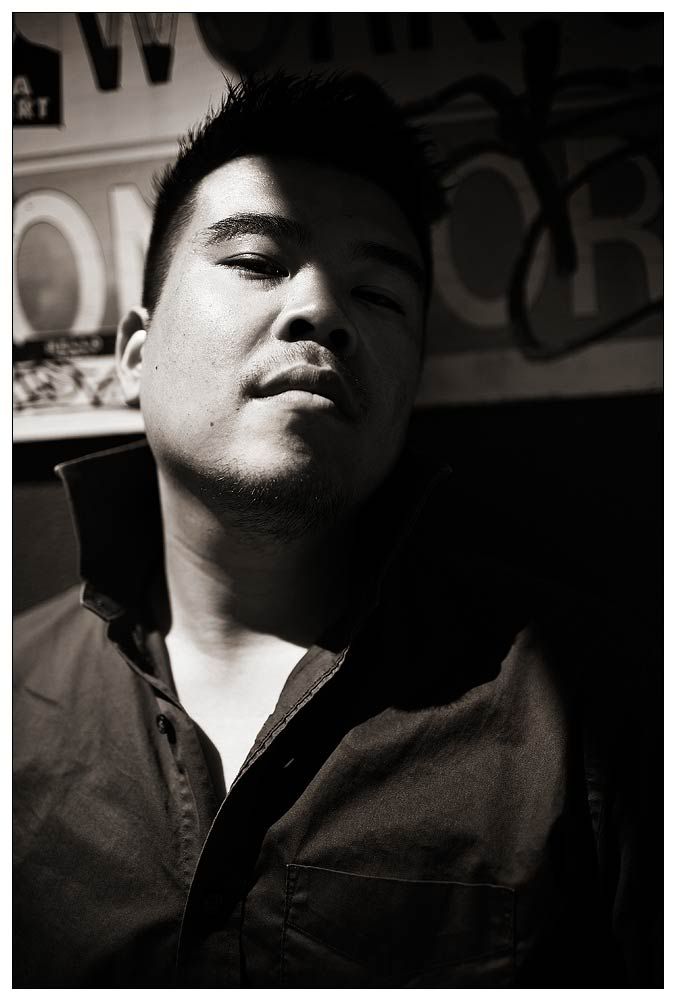 "class of 2007"