this past wednesday is "game night" but what ended up happening was we all just ate a fatty dinner provided by everybody (gotta love pot luck) and eating neil's cake. directly after was a show of "bear's" talent from man-versus-wild and a couple of hilarious episodes of ninja warrior.
it's funny how everytime we cut cake, people has to pretend it's a wedding.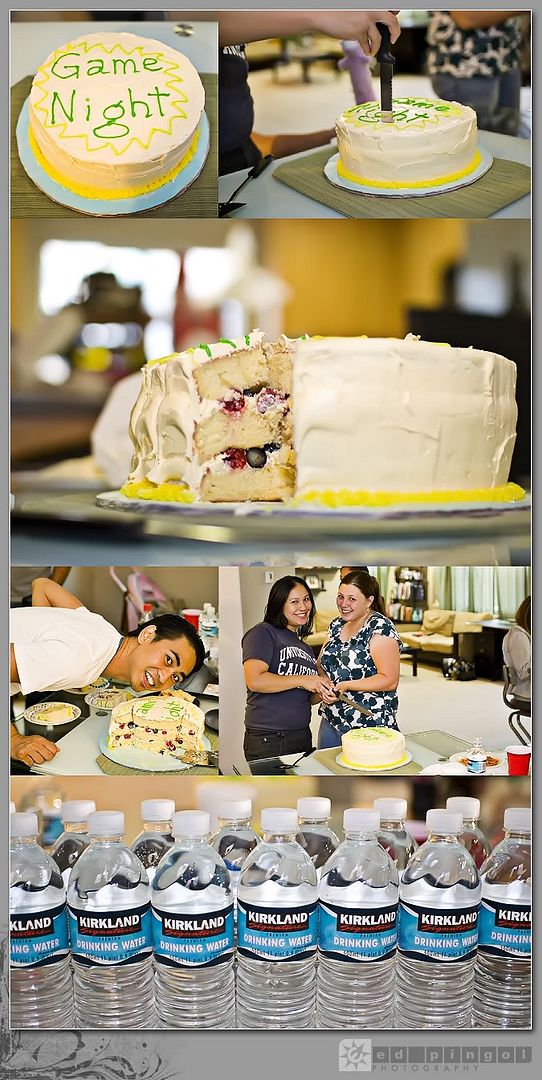 a couple of close-ups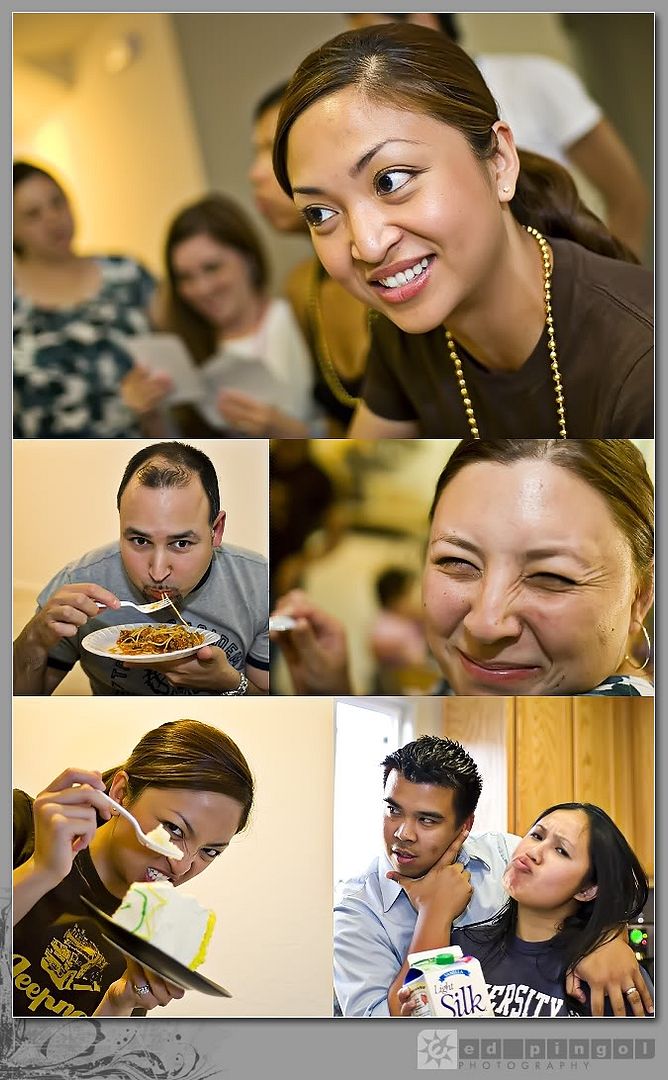 mylie was just so fun to shoot last night.