this past weekend was pretty awesome. tiring... but awesome. we took 2 full sized vans and drove them straight to riverside to join normarie, a new college grad. woo hoo!!!
in the appt. getting ready. don't forget the lipgloss!



filipino grad - we took 15mins to take pics around the hallway



monica liked the silhouette shot so much that she wanted one too.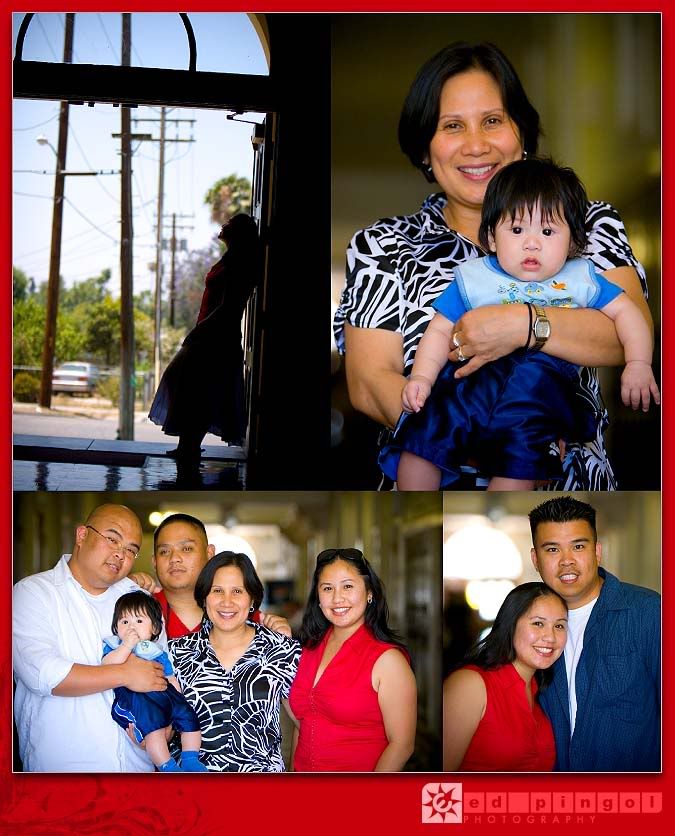 this is where the images becomes SUPER busy. but it's okay because this is my personal blog. i can make it as busy as i want. = )



a fabolous shoutout to evan during norms speech.



the real grad ceremony on UCR's grounds - i'm SO glad that i brought along the telephoto or all you'd see would be ants.



group pics, family pics and more pics... we took a lot of pics.