monica, brian and i headed out to sunny Folsom, CA to join marge and her family for a (healthy) picnic afternoon. thank goodness i brought some meat with fat in it. i was going to die of "healthiness". = )
we then drove to marges' fabulous home and celebrated with some delicious cake.

this is marge's coworkers... er, the adults. the kids are their kids. one of the kiddos name is "boo". = ) can you guess which one?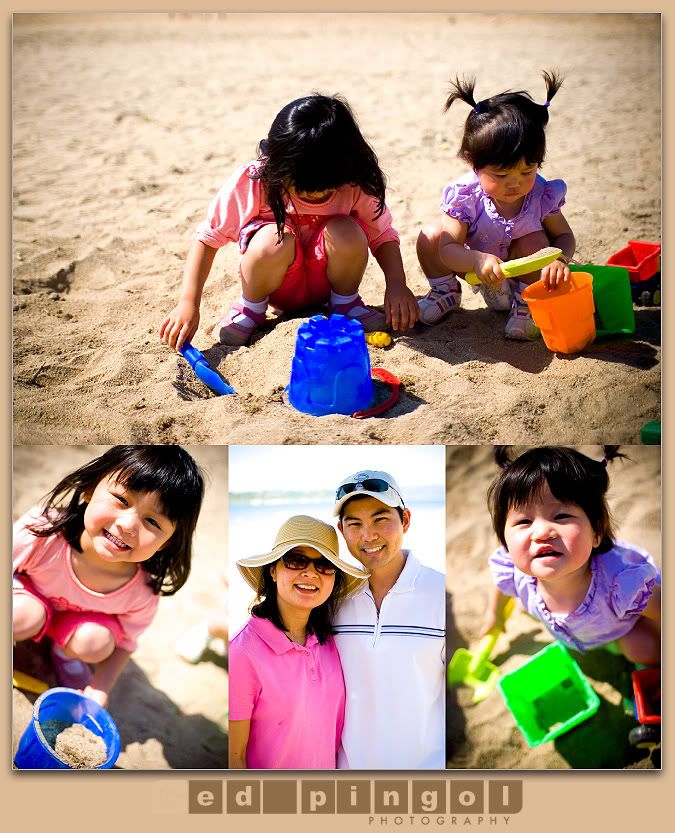 this is LOLA majestically swimming along the fresh water lake.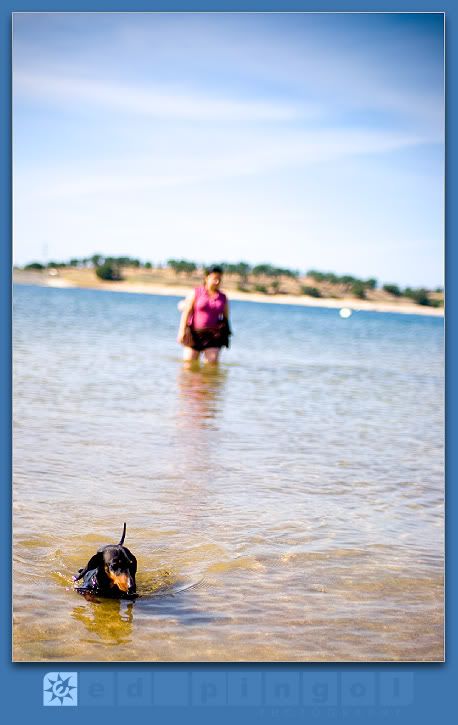 portraits



brian doing something...



the cake was SOO good.