monica and i visited catalina island during the long weekend and man was it fun!
we took jetblu. monica slept while i watched ninja turtles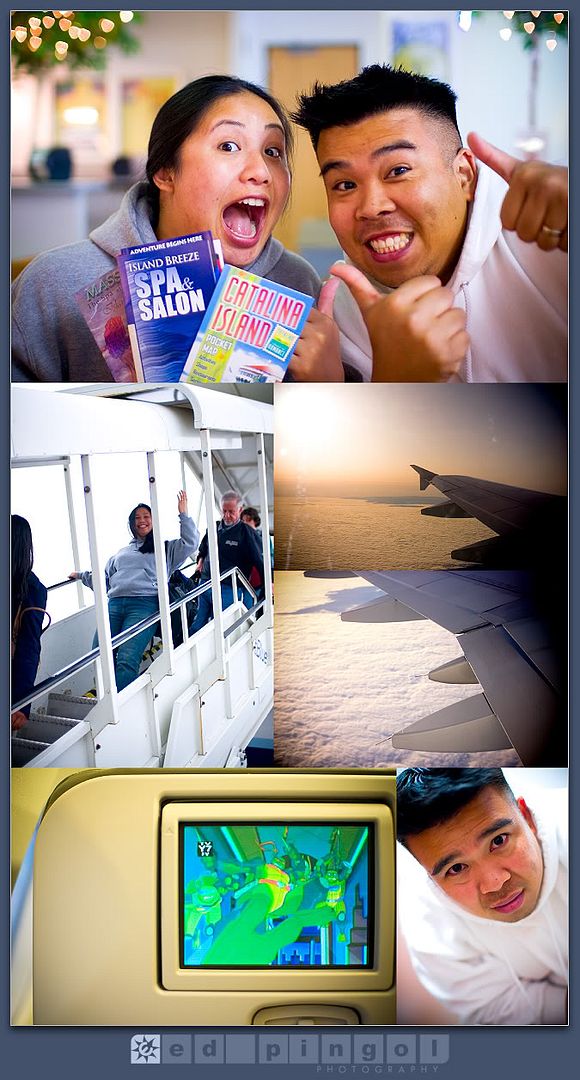 once we arrived in long beach, we had a couple of hours wait til the ferry. so, to pass the time we took some "phoon" pics.



we actually didn't mind having to wait because that just meant more time to fool around with the camera.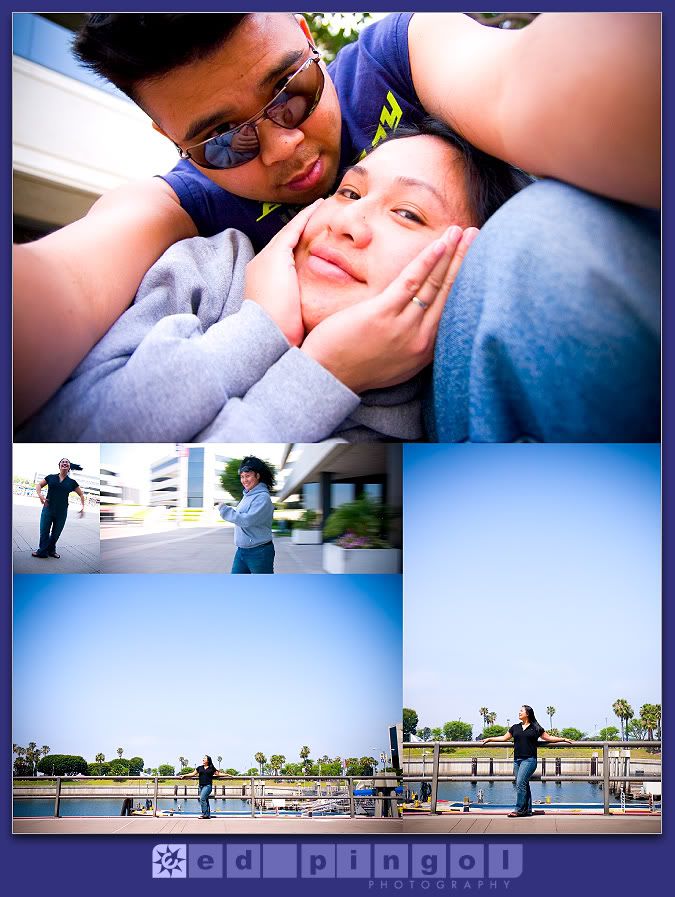 going 35knots towards catalina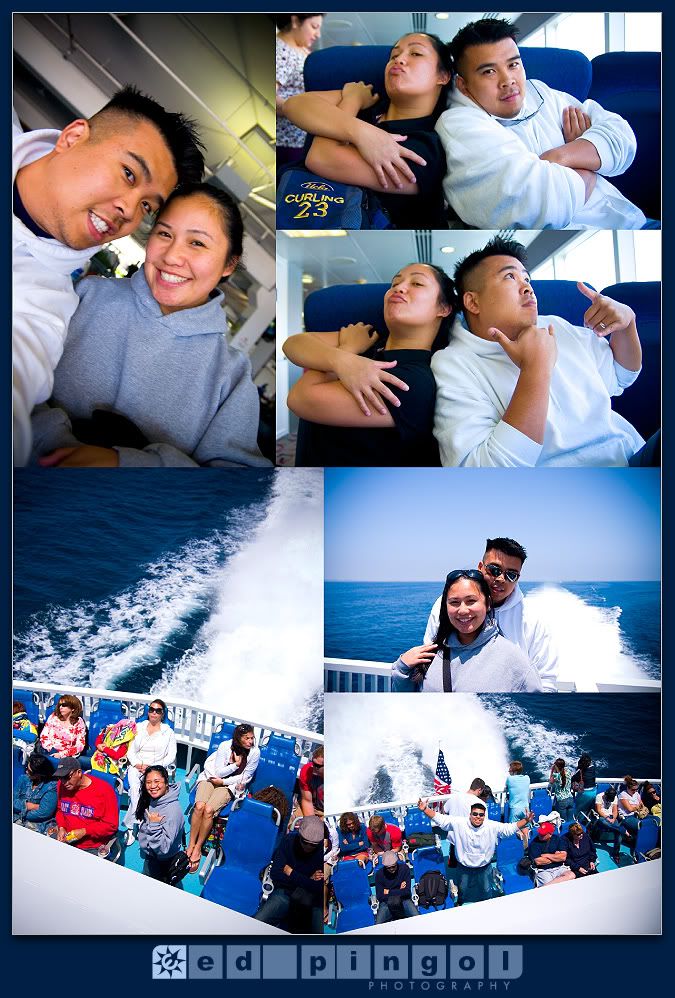 ahhhh... beautiful weather, alcohol and phooning. it doesn't get any better than this



we watch pirates III at the casino and checked out the super rare pipe organ being played by a very talented pirate.



catalina at night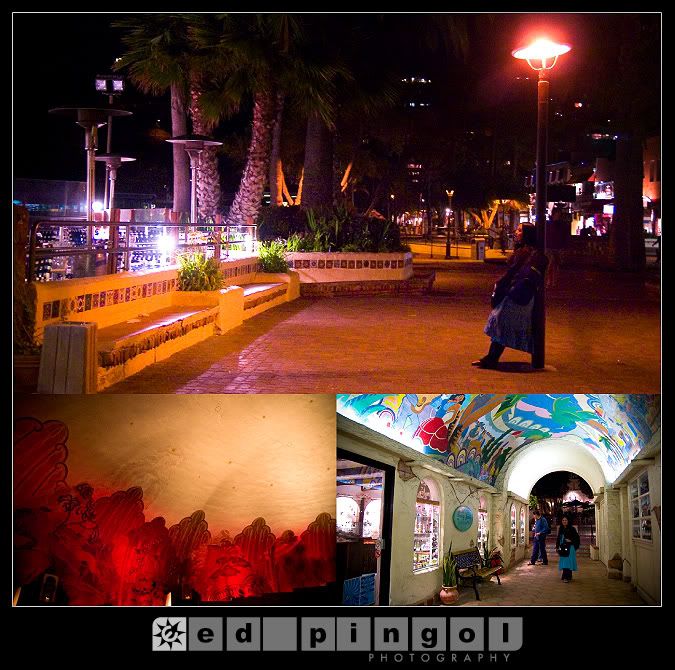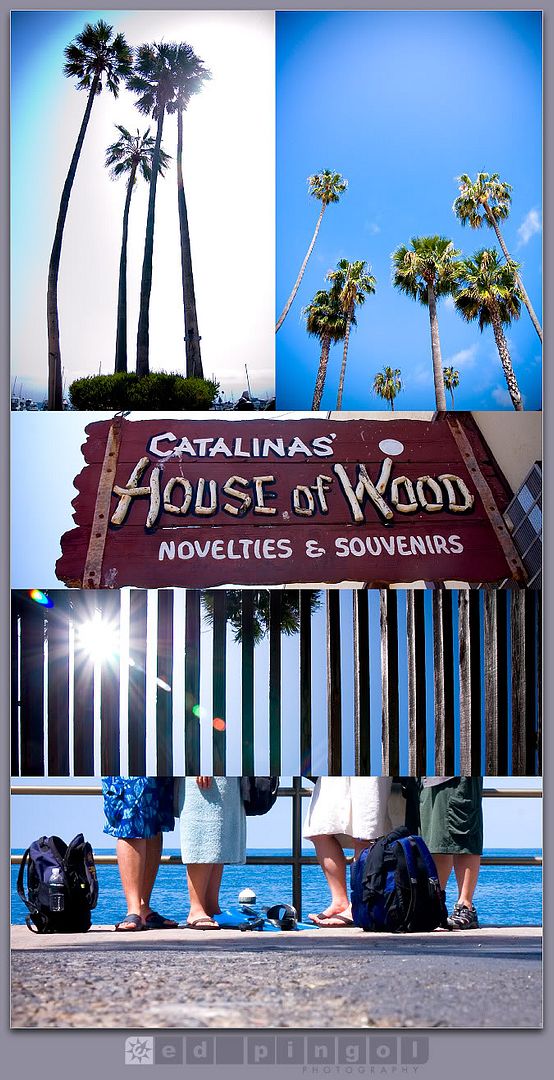 our good friends joey and crissy came out to catalina. we ate and snorkeled in the 62 degree water.



i think i just about ate everything in sight.